Is it possible to now see and hear spirits?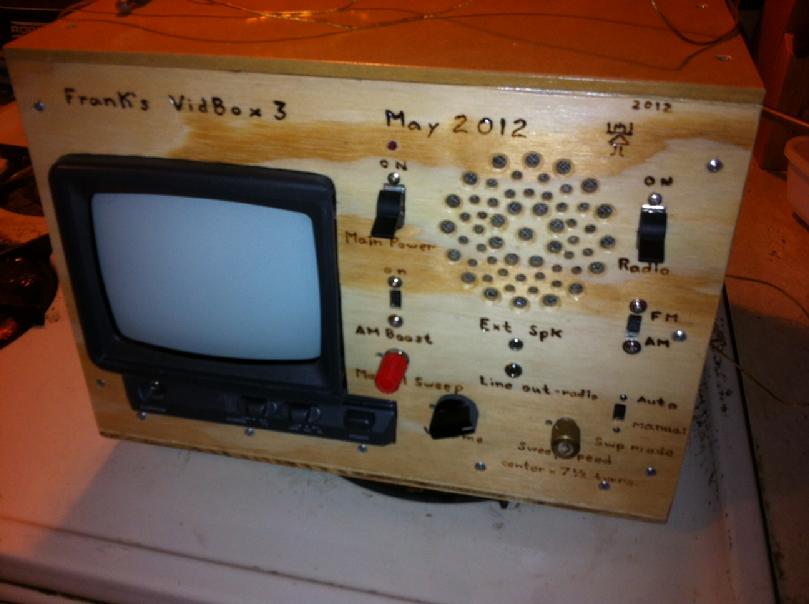 Frank's Video Ghost Box #3
Is Reverse LIVE Speech now a real thing?
Click Below To Contribute To My Ongoing Expense With Box Research. Anything Is Appreciated.

Thank You,
-Steve Hultay

I am currently and primarily doing research with various devices to obtain real time 2-way communication with the other side.
Click The EVP's Folder on the left to Listen to my files. Look for the Sub-Folder to see which device was used during the recording.

Click For Free Spirit Communication Sessions

You Are Never Alone In The Paranormal World
Website powered by Network Solutions®